YOUR CAREER ELEVATION BEGINS NOW.
At Platinum Salon ROC, we prioritize your SUCCESS.
If you're in search of a professional, career-centric salon environment that emphasizes education, excellence, and work-life balance – then we're seeking YOU. Platinum Salon ROC is actively recruiting both new and seasoned stylists and guest service experts.
We are unwaveringly dedicated to ensuring the resilience of our salon family, ready to embrace our team and those seeking a new salon home.
As a Salon of Excellence, Platinum Salon ROC offers an invigorating career trajectory for service providers aspiring to advance faster, stronger, and better! Whether you're entering the industry or have accumulated years of experience but feel stagnant – Platinum Salon ROC provides the systems, coaching, and education necessary to propel your career to new heights.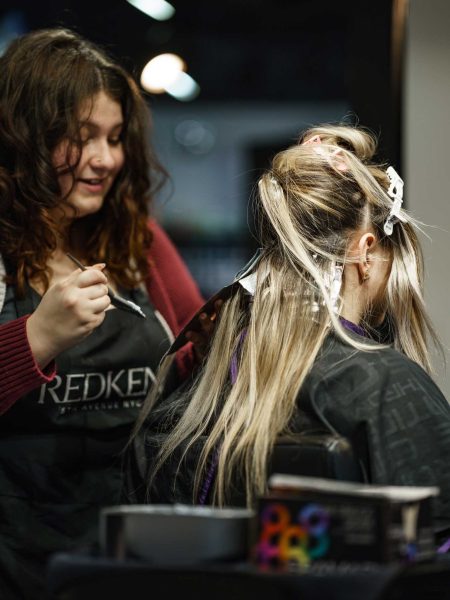 PLATINUM SALON ROC
ASSOCIATE PROGRAM
Our full-time, paid internship initiative is tailored for recent cosmetology graduates. Throughout the program, you'll acquire the skills to deliver a premium client experience through hands-on collaboration with our exceptional educators. This one-to-one coaching and mentoring program grants you a significant advantage at the outset of your career. Full-time associates can earn up to $30K annually and gain access to world-class technical classes and renowned educators. In addition to one-on-one coaching, associates enjoy weekly opportunity days to build their clientele and hone their skills.
PLATINUM SALON ROC
GUEST SERVICE EXPERTS
Our Guest Service Experts play a crucial role in maintaining the front of the salon and day spa. Their primary focus is providing our clientele with a seamless, friendly experience, both in person and over the phone. Thorough training ensures the ability to offer additional service opportunities and at-home care to our guests. With competitive wages, bonus prospects, and a beauty budget, Platinum Salon ROC offers an ideal starting point for a career in the beauty industry.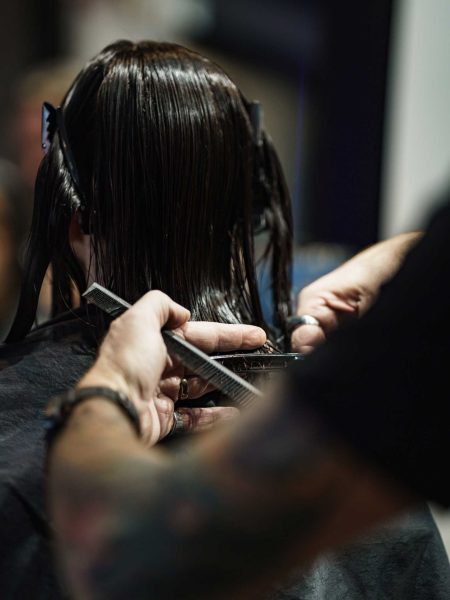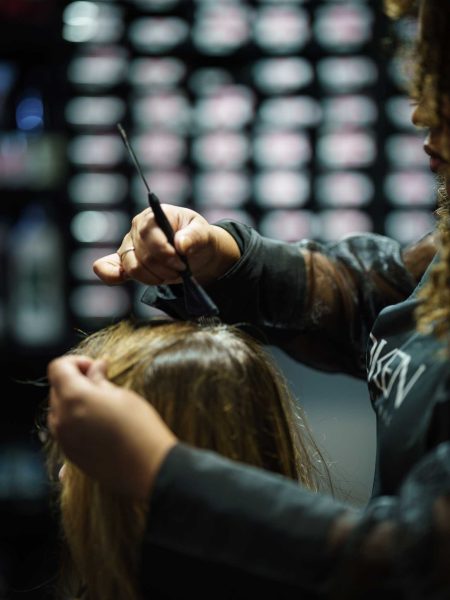 PLATINUM SALON ROC
BENEFITS
Paid Vacation

Paid Sick Time

Disability

Product & Service Discounts

Paid Education

Saturday or Sunday

Part or Full Time
If you're interested in touring Platinum Salon ROC and discussing opportunities with our salon family, please call us at (585) 325-4436 or take a moment to complete the questionnaire below. A Platinum Salon ROC representative will reach out to you via phone, email, or text.