Cutting philosophy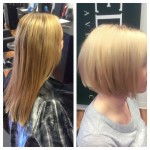 The team at Platinum is trained extensively in Principle Based Design. Trends change but principles are constant truths that serve as the foundation to create any new trend that may emerge. Our entire team is grounded in this cutting system and can easily breakdown any picture presented to them and immediately know how to execute the cut you desire. We are also extensively trained in face shape analysis to pair the perfect hair cut design to compliment each of our guests to create their signature look.
Color philosophy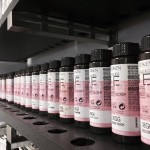 Coloring techniques are constantly evolving which is why we are relentless in mastering the latest innovations. From balayage to babylights and vibrant fashion colors we bring the looks from the magazines and runways to the salon. Using Redken color we achieve optimum results with color that is true to tone and saturated with long lasting rich vibrancy and luminous shine. Every stylist's eye is honed to recognize the perfect hue to compliment eye color and skin tone. Whether you want your color to whisper, talk, or shout our team can achieve your vision and teach you how to
Styling philosophy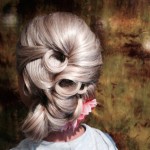 This is where we truly set ourselves apart from our competitors. It comes down to our stylists also being educators to our guests. The styles we can achieve in the salon are recreated every day by our clientele at home. This is made possible by our team taking the time to select the right products, tools, and techniques to create each vision and passing that knowledge on through styling instruction in the salon and our social media. This is our point of difference and it shows on every person who has the Platinum Experience.